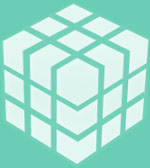 Cubicmetal Malaysia
The creativeness of CSA has always taken in many fashionable sense, not only the product design, but the design in the lifestyle of Malaysian as well as by great passion of all forms of arts.  the Cubicmetal therefore is a new concept in decorative metal works, a breakthrough for not following the traditional European style for an original Malaysian creation.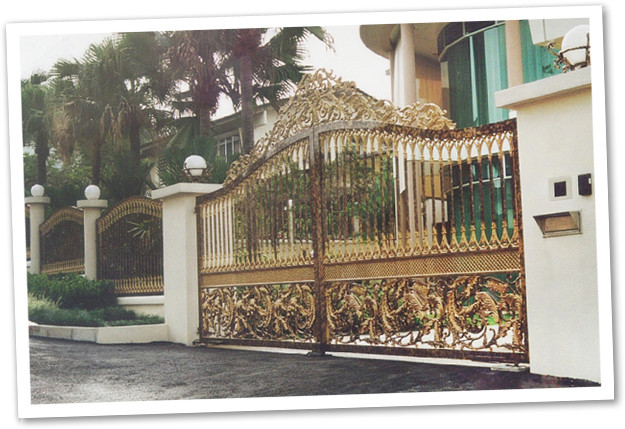 90's
Wrought iron starts to become a trend in the late 90s in Malaysia.  However, in the earlier years, garish thick panels represent the well-to-dos.
2005
CSA created the design series of Rural Charm featuring Padi – it is the beginning of Cubicmetal era.  Padi becomes the most copied design ever, following CSA's Bird of Paradise, Calla Lily and others Rural Charm series concept.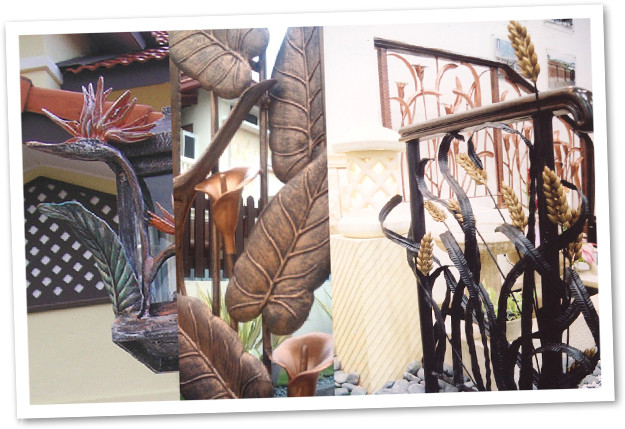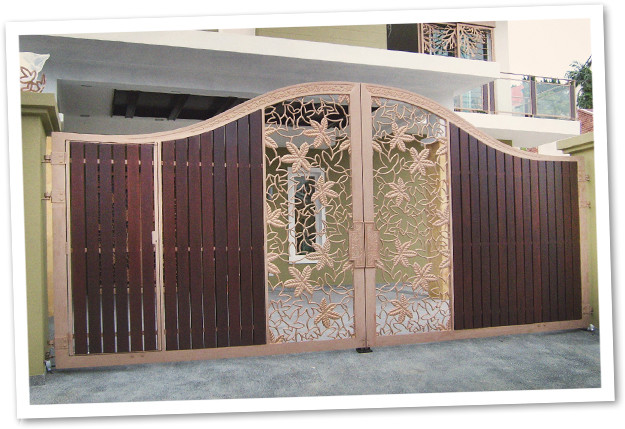 2006
CSA created new colour trend for Decorative Metal Design.  Gone is the boring black and gold.  Pastel hues e.g. CSA's unique Amari Lento were introduced and new colour schemes like Grey Brown with Copper becomes the unique style of CSA.
2007
The Rural Charm series continue to roam the street of housing areas in Malaysia.  The Rural Charm Series II that consists of Heliconia rostrata, Rainbow Heliconia, tree Trunk etc was launched to add to the variety of design for the Rural Charm Series.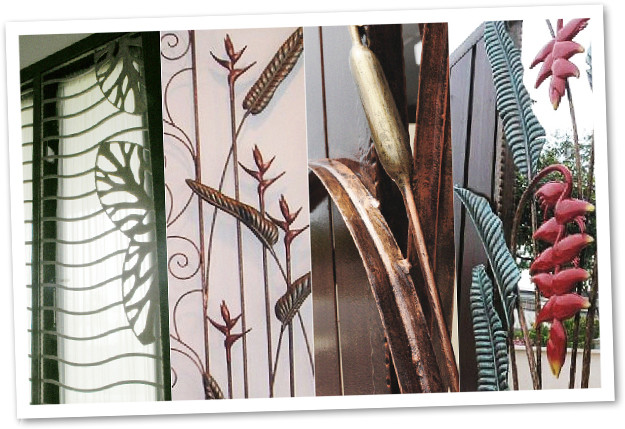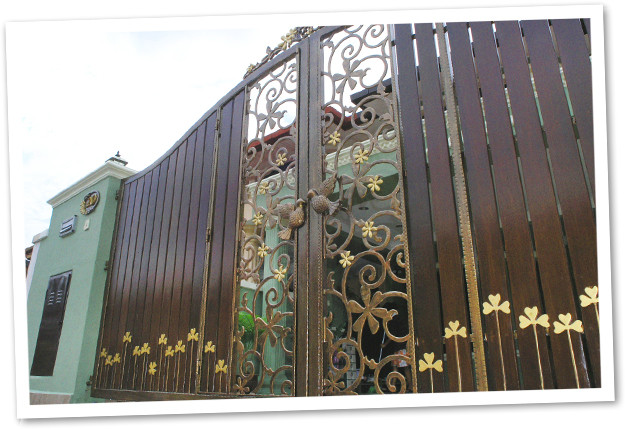 2008
The prelude of silhouette – the Clover was created.  The Clover is a drastic change from the loud and rich Rural Charm Series to a tranquil, symbolic representation of design concept.
2009
CSA pushed the limit and craft the Cape Bugle Lily – a truly 3-dimensional bouquet of metal component that originality and craftsmanship shall be crowned upon.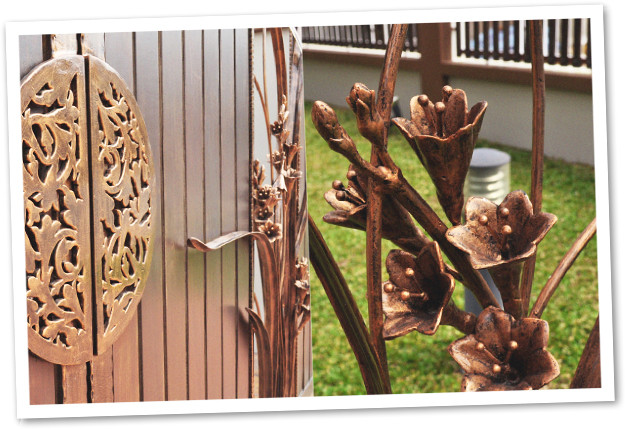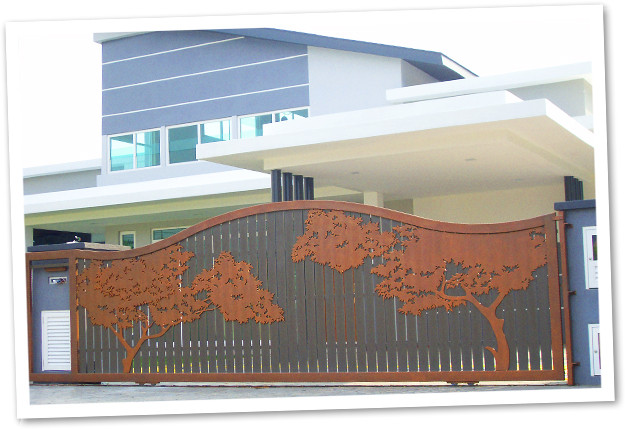 2010
Be spellbound by the amazing Angsana Gate. Foliage Allure is the brainchild of Glenn Wong – CSA's creative director, the inspiration came from the clean line of silhouette and by this concept CSA wants you to have modern yet artistic metal works for your home.
2011
CSA brought to you two version of Peace Lily.  The original Peace Lily comes with refreshing pastel hues while the other one is a fusion of Peace Lily element with CSA's ever successful Foliage Allure Series.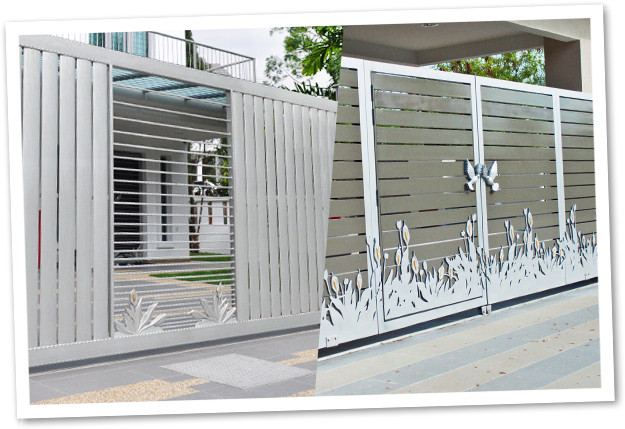 Moreover, the simple fact which you can help how to write a research review paper them to find that it is OK to take time for themselves and that they need to not feel concerned about caring for themselves is something which will also help them to remember what they have to remember for the test the following moment.