CS Alloy Design (M) Sdn Bhd
Established in 1991, C. S. Alloy Design (M) Sdn Bhd has since earned its name as a reputable metal design company for bringing professionalism into this traditional business instilling the old backyard livelihood with vital elements of design and technical knowledge. Our capacity not only won us many commercial projects, we are also the choice of many tasteful home owners.
The 3-D in Decorative Metal
The year 2005 is one of the milestones of CSA when we introduce the Paddy design – inaugurating the CSA 3-D decorative metal works called Cubicmetal – lively and 3- dimensional wrought iron design that let you have the best visual effect. Gone were the days when these products stay monotonous in appearance. They are not just plainly security anymore but have evolved into some form of art and this is what we have been upholding in our philosophy in design.

CSA Brand
In the effort to introduce our innovative product design, CSA Marketing (M) Sdn Bhd has been formed to be the marketing arm. This brand represents our corporate philosophy of ensuring professionalism is delivered at all times.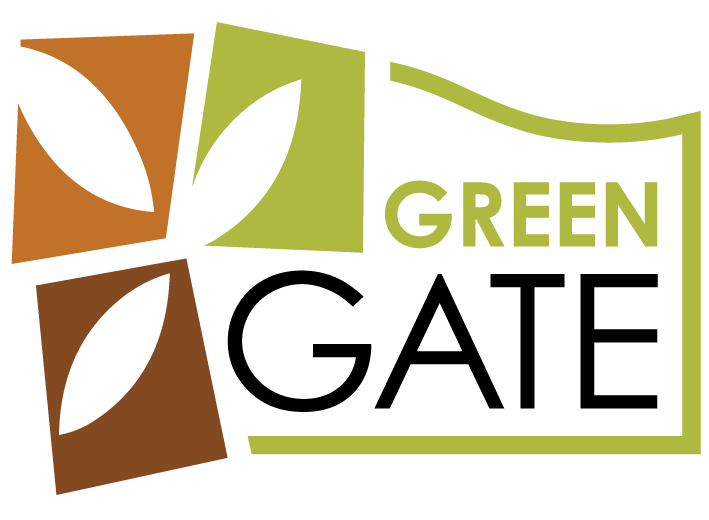 The Green Gate Revolution
As the proud manufacturer of Recycled Alloy which is certified under Singapore Green Label of Product Made from More Than 50% of Recycled Material. CSA's latest product shall let you enjoy the benefits of life-time-rust-free, extended mechanism life time as well as colour life time. With no annual charges incurred, CSA offers 10 year warranty on this newly develop product range. You can be assured that your maintenance cost will be reduced drastically. Not only will you help in recycling, you are also guaranteed by CSA a 20% buy-back value* in promoting Green Living.Test

Original Creator
Good design starts with exceptional attention to detail. From the carefully arranged components to the user friendliness, every element in design has been combed over by CSA designers. CSA is the trend-setter in decorative metal design. Engineered to the accuracy and originality, customers often have the opportunity to see the first hand work the efforts and services CSA render. This has meant that buyers have gained access to a range of design not available in the market, before copies were made. You'll never have beautiful wrought iron gate if it is not specially design for you.
For those who could afford it – or for those who want to live with tasteful surrounding yet safety – decorative metal works still represent the acme of taste in such aspect. The classic ornamental wrought iron gate is still much as it had been during the preceding century: heavy ornaments or similarly present day.
Aluminium Alloy Casting interacts with wrought iron components, or perhaps variations on the theme of contemporary style. This type of decorative metalwork was most prevalent in the exterior of your home, both to impress visitors and to bear the safety measures.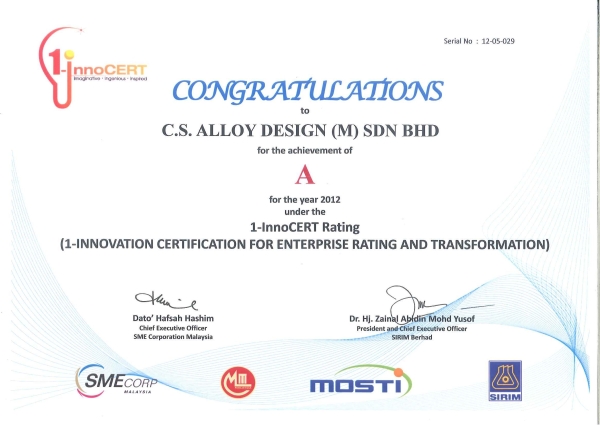 Our Innovation Certification for Enterprise Rating and Transformation (1-InnoCERT) is currently an 'A-rating' company. Enjoy a
indian dreaming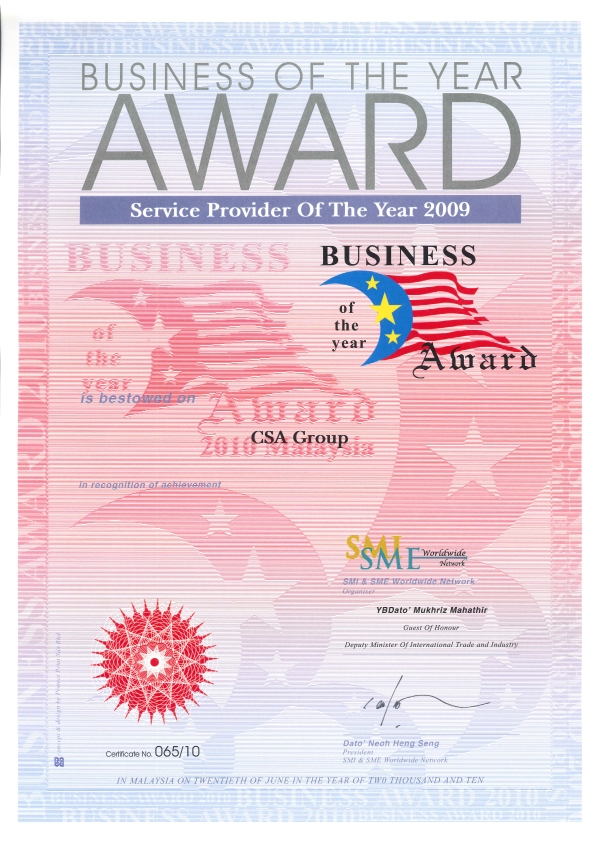 Nominated and awarded Service Provider of the Year during the 4th Business of the Year Award organized by SMI SME Worldwide Network.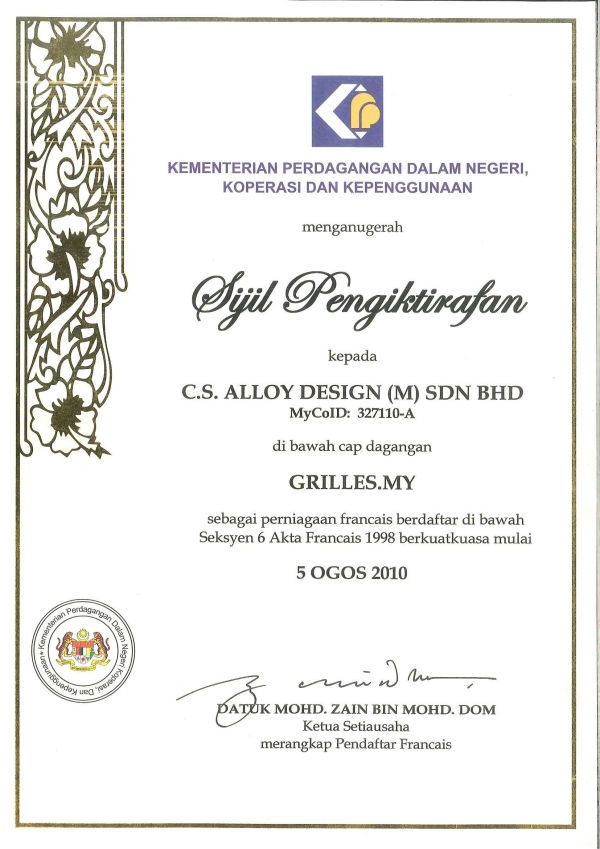 As the licensed franchisor, CSA is working closely with authorized organization in assisting potential businesses to grow under CSA's overall rights and trademarks.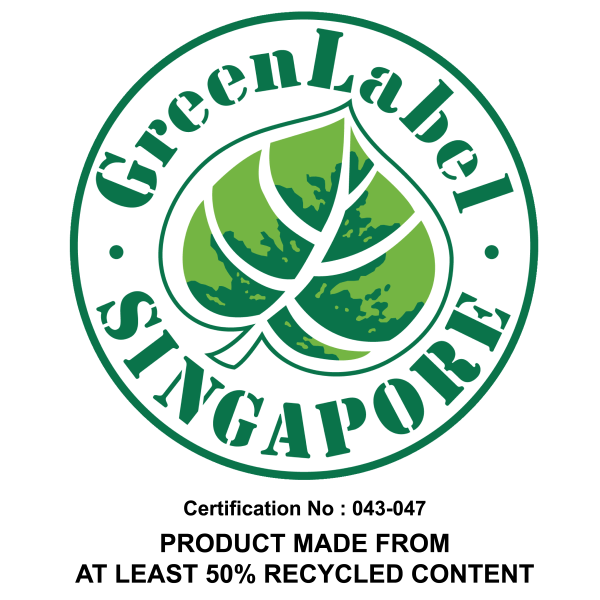 CSA's product is certified under 'Product made from at least 50% Recycled Content' under the Singapore Environment Council.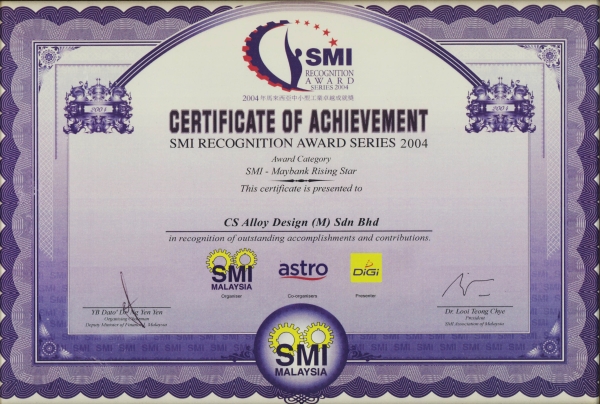 Nominated and awarded Maybank Rising Star during the SMI Recognition Award Series 2004 organized by SMI Association of Malaysia.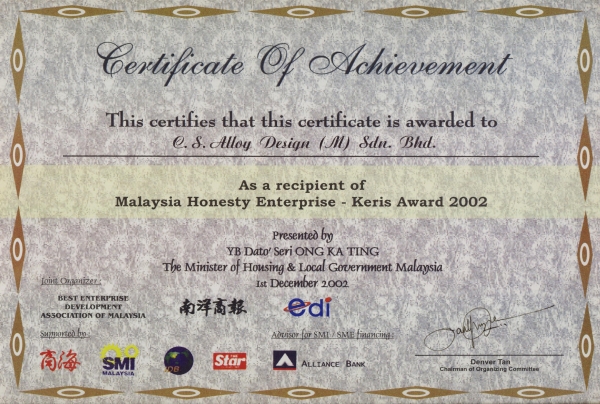 Nominated and awarded Maybank Rising Star during the Asia Pacific International Honesty Enterprise – Keris Award 2002 organized by Entrepreneur Development Association.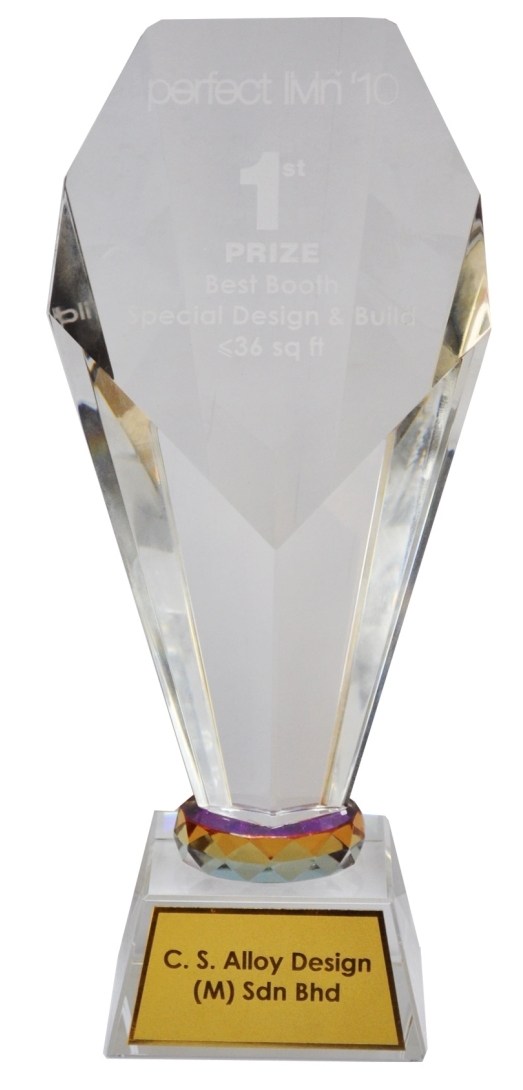 It is an impressively long exhibition space that CSA built to showcase various design series during the participation at Perfect Livin'10 Home & Lifestyle Exhibition.