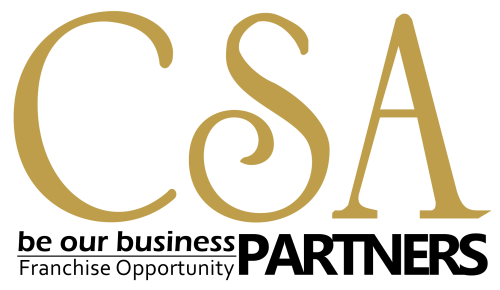 C.S. Alloy Design Sdn Bhd welcomes any company that has an interest in becoming a franchise to our expanding decorative metal works network. All you have to do is to submit the application form via the link below. The information will be forwarded to our business development department and they will review and assess your profile with our business model. We have multiple business model scaling from micro-franchise to master franchise level, which the coverage is ranging from 5KM radius to size of a city respectively. Our commitment is to respond within 30 days upon receipt of all the completed information.
Please clicik here to download the FR-F01 Licensee Application Form.
Upon completion of your profile review and their overall fit within CSA, you will be required to enter into a Franchise Agreement with CSA detailing amongst other things liability issues, trading terms, promotional details, penalties, invoicing and payment details.
For further enquiries and clarification, please call 1800 88 3839 or email to enquiry@csa.com.my.
As an innovative company we are looking for committed, creative people who are able to find and successfully implement new solutions.
What we are looking for :
1. Business Development Executive
2. Outdoor Sales Executive
3. Designer cum Draughtsman
4. Marketing Executive
5. Customer Service Executive
6. QC Inspector
7. Installer Assistant
Job detailed description:
http://csa.com.my/boards/forum/24/job-vacancy
Please send your resume to enquiry@csa.com.my